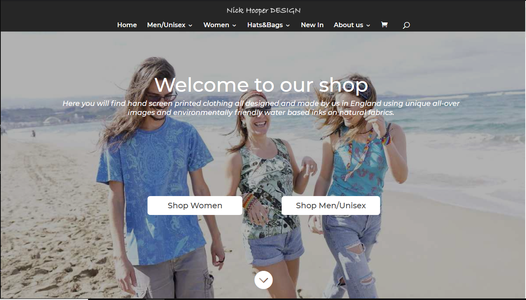 Nick Hooper Design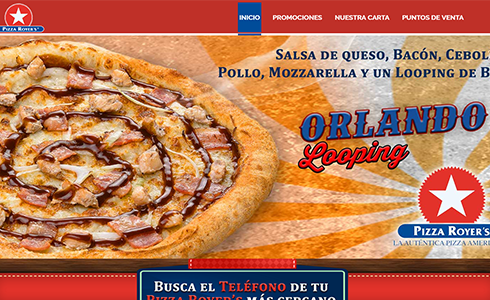 Pizza Royer's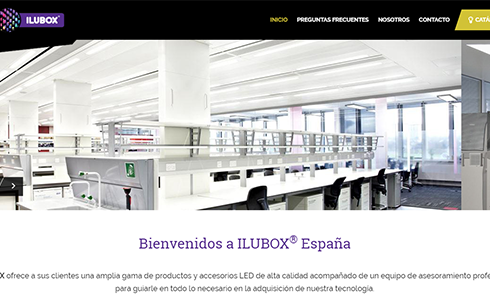 Ilubox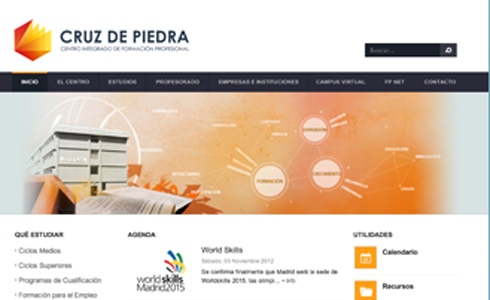 CIFP Cruz de Piedra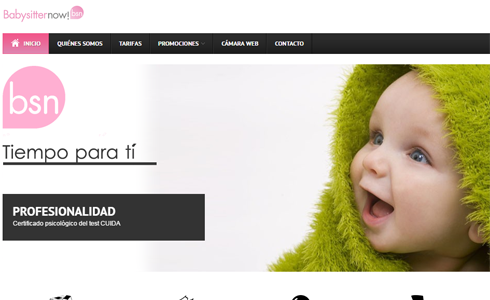 Babysitternow!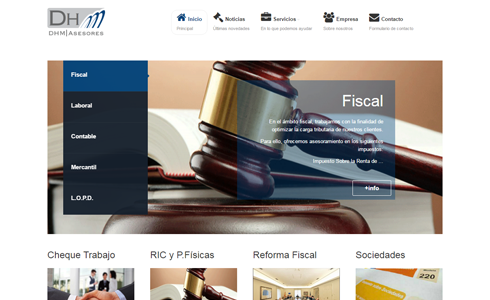 DHM Asesores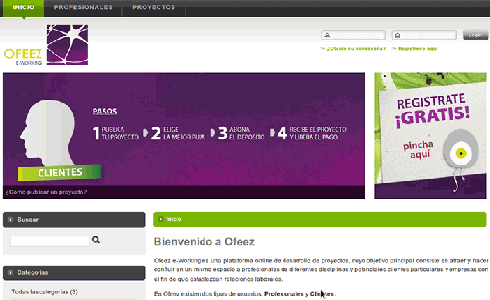 Ofeez e-working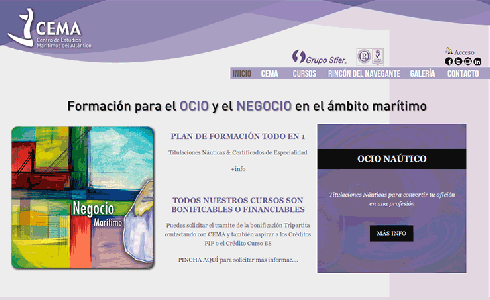 CEMA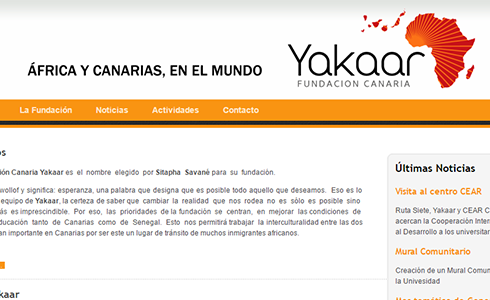 Fundación Yakaar
Web
We develop custom web pages and web applications (catalogues, online stores, real estate agencies, etc …). We also seek solutions for your company based on free systems, so that you remain in control of all your applications.
Mobile application development
APP's
Development of applications and 2D video games for the main Android and iOS systems, whilw we optimise them for the correct publication in the different markets, such as Google Play, Apple App Store, Samsung Apps, Kindle, etc.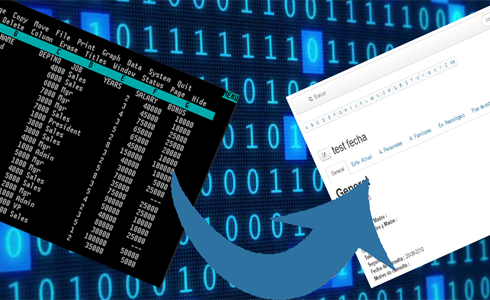 System migrations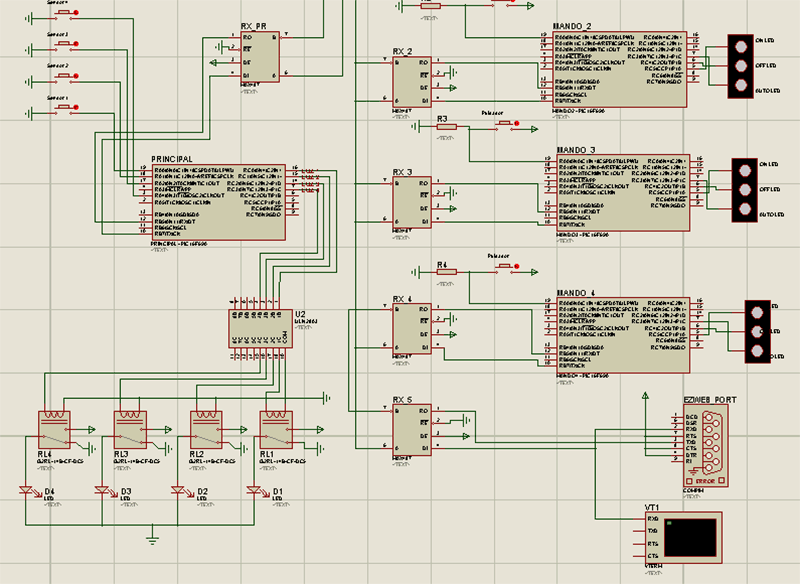 Microelectronics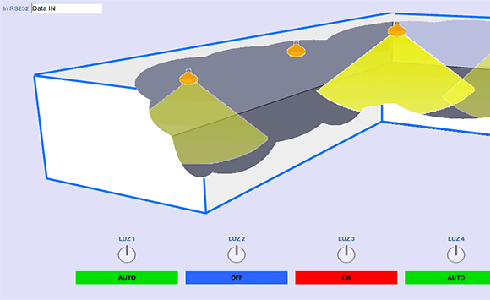 Ad hoc applications
Technological Synergy
Deployment and management of various technologies that complement previous developments, generating synergies between them.
Migration between databases, custom application development, electronic developments, microcontrollers …
Where we are?
C/ El Callao Nº11
Talleres Palermo Coworking
Las Palmas de G.C. – 35010
Spain
Operational Hours
Monday – Friday: 9:00 – 14:00