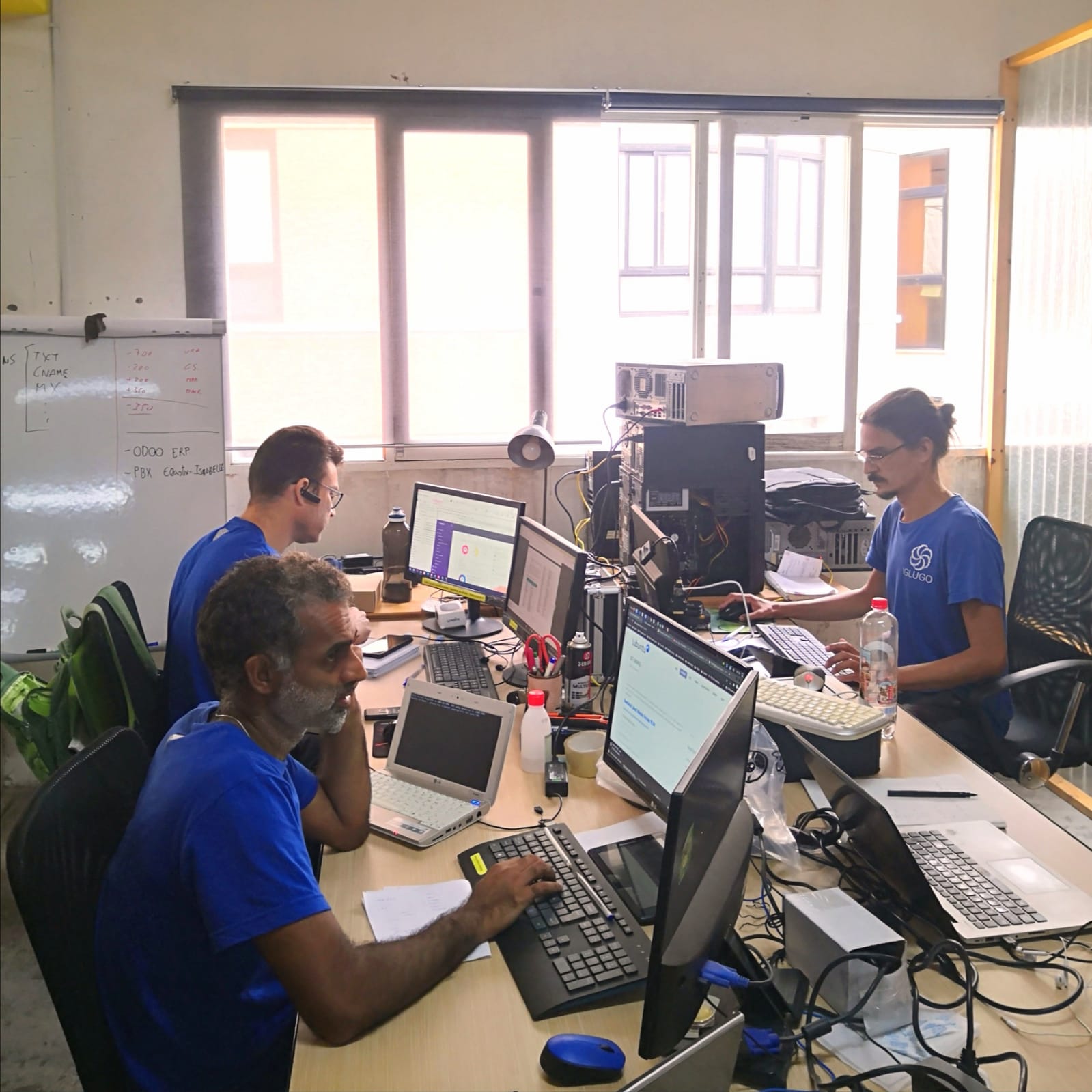 Iglugo came to life in 2011 with the Ofeez e-Working project, an online teleworking platform. From there, the company grew and began to provide advisory and technical support services to various public and private entities, expanding their remit to include design services, programming for web and mobile applications.
We have an extensive catalogue of services in which we develop tailor-made applications to satisfy the needs of our customers. We are a highly creative team, specialising in the design and programming of web pages and mobile applications. Our services are provided at affordable rates, enabling us to meet our clients' expectations according to their budget.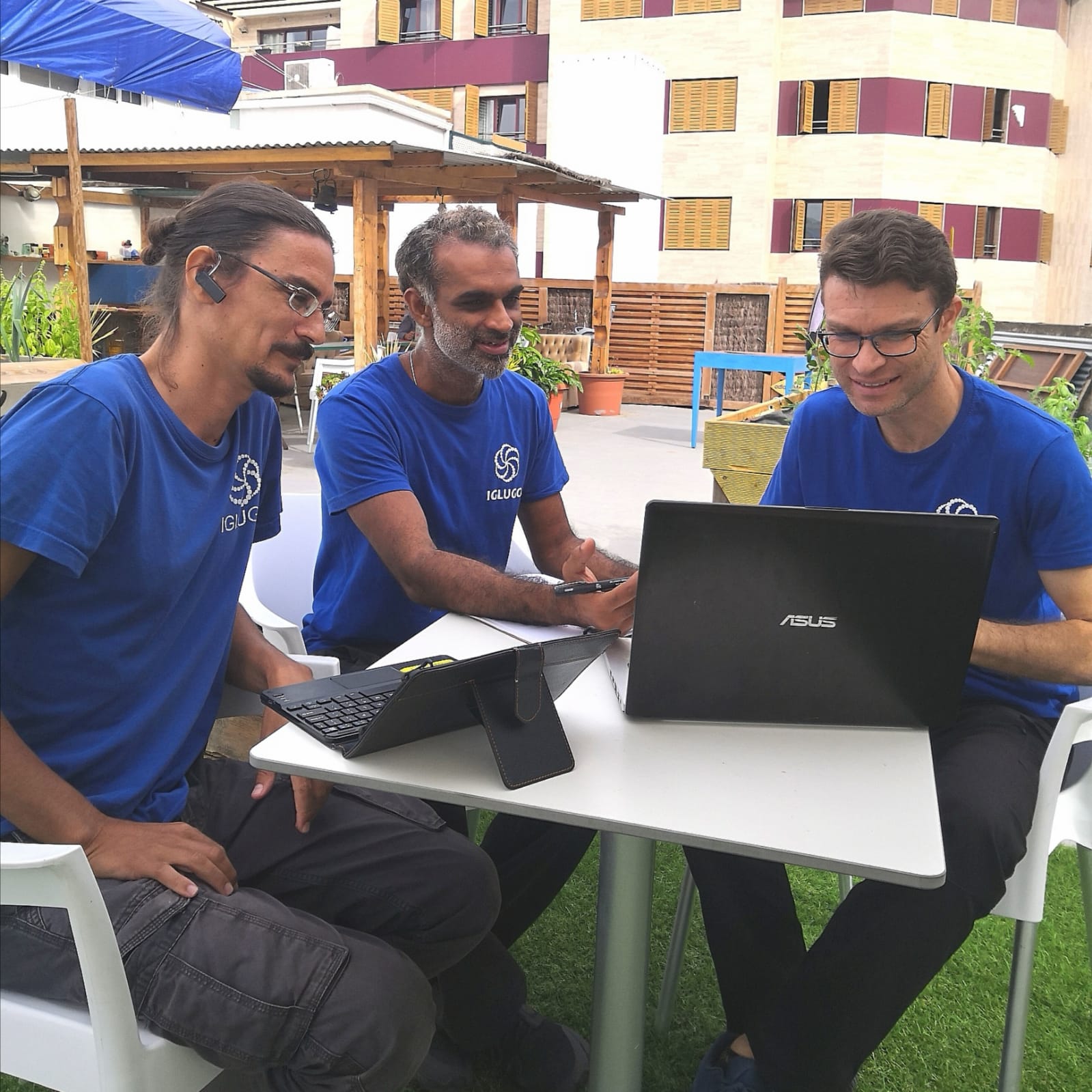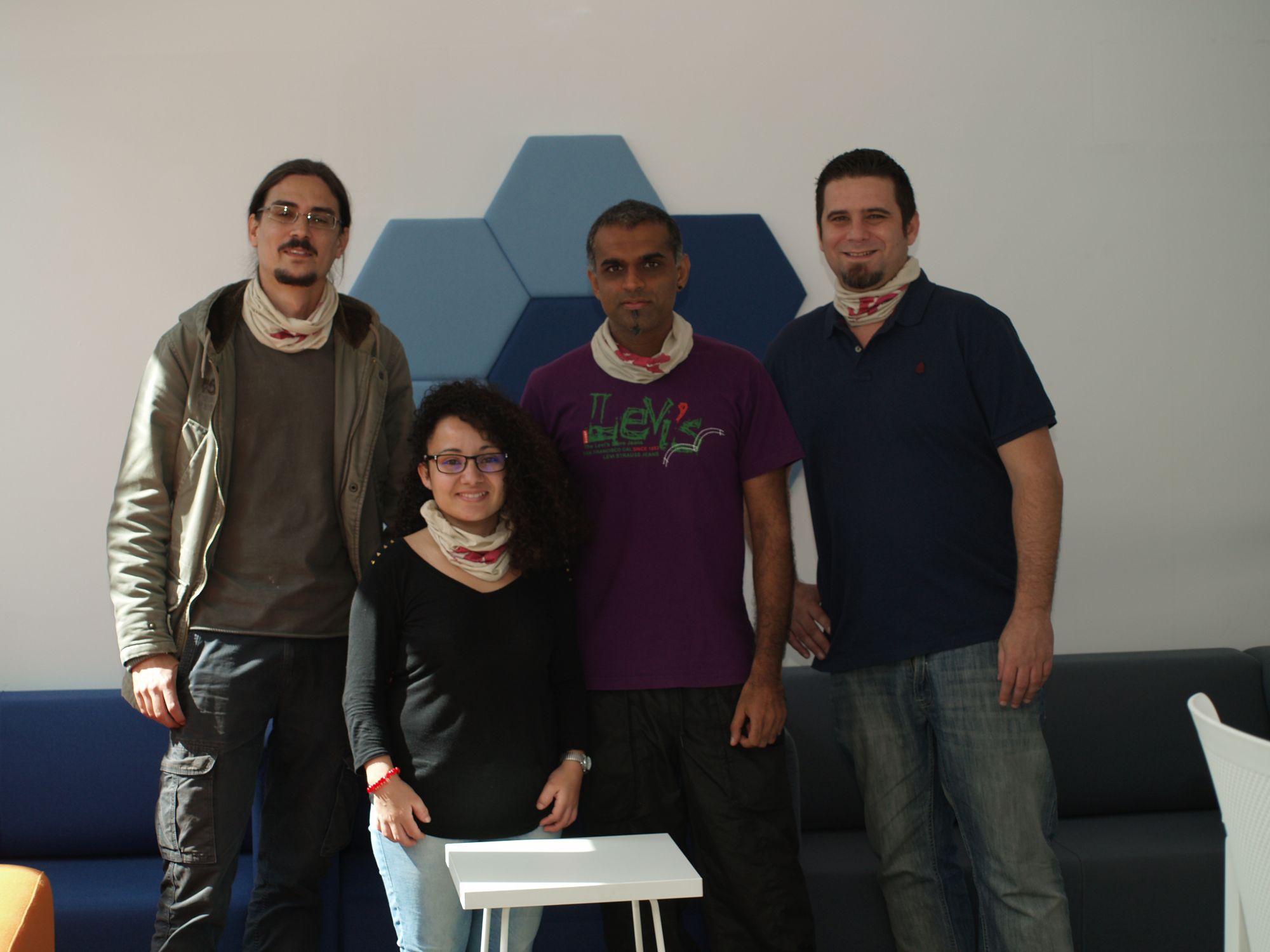 Our company is recognised as a friendly and jovial enterprise, open to new projects and working collaborations.
We offer a primary consultation free of charge to all our potential clients, so that they have the opportunity to learn more about how we work.
In short, our goal is to become a point of reference in network maintenance and technical services.
Where we are?
C/ El Callao Nº11
Talleres Palermo Coworking
Las Palmas de G.C. – 35010
Spain
Operational Hours
Monday – Friday: 9:00 – 14:00